VANDORST1968 products are made in a small family owned atelier in the North of Italy.
Italy is the basis for the best leather goods in the world. After searching various countries for a long time a business connection suggested to go and talk to Roberto and Emanuel who have an atelier near Vicenza in Italy.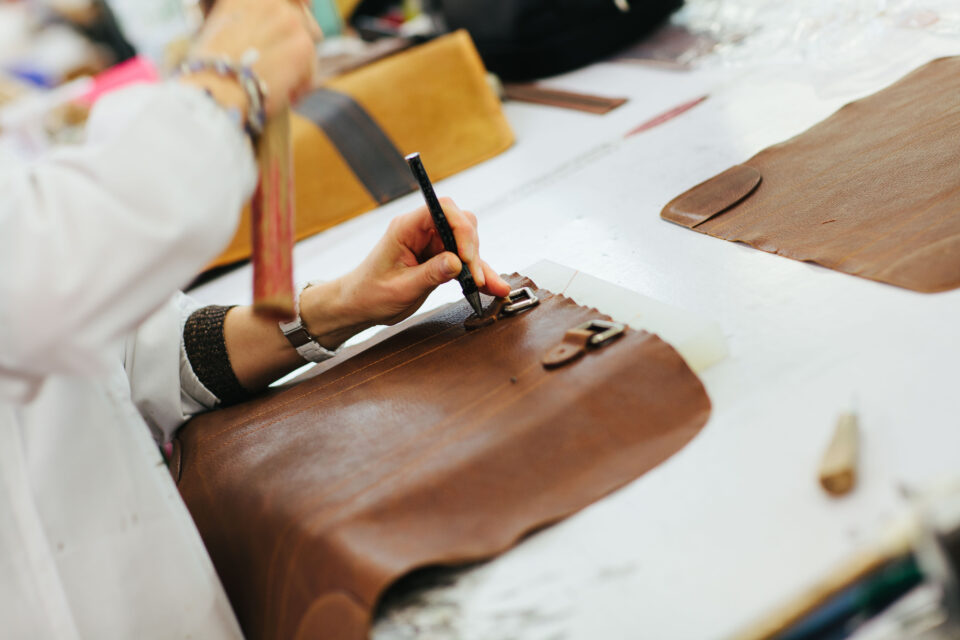 The combination of their detailed skills and the soft leather worked out really well in the bags collection. Every bag is created by hand by a skilled craftsman (woman) who has spend years to update their skills.